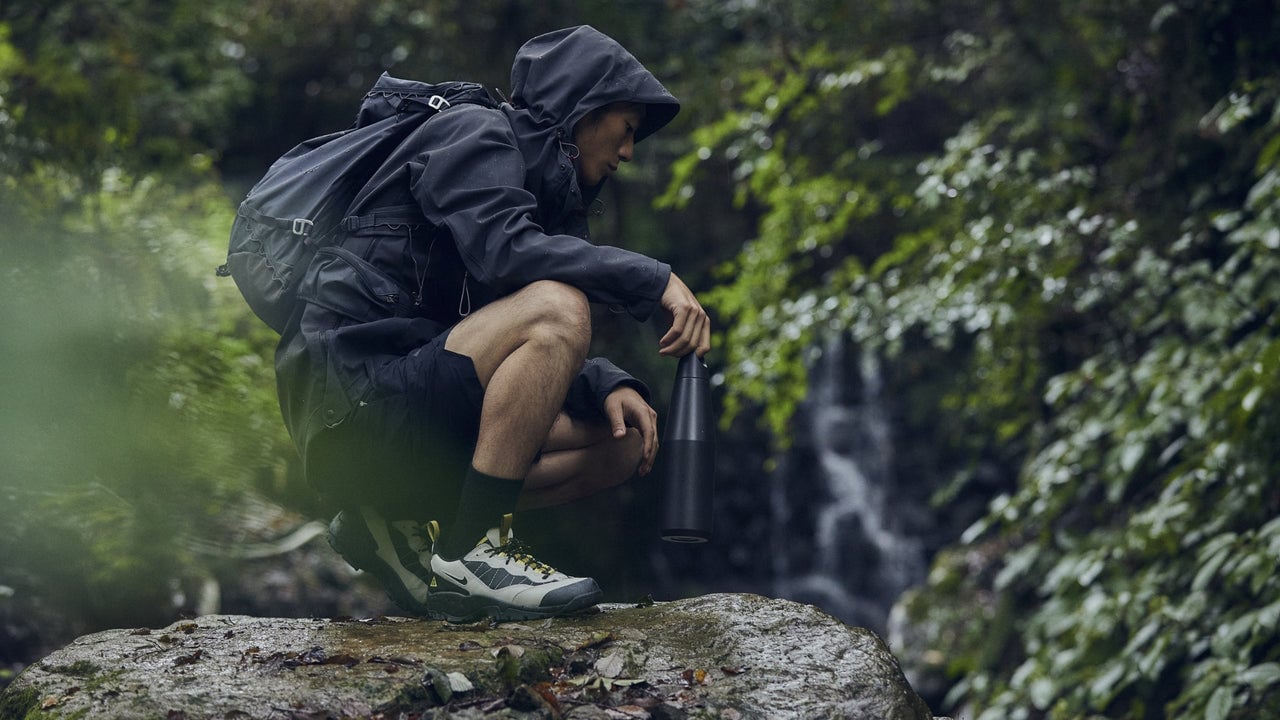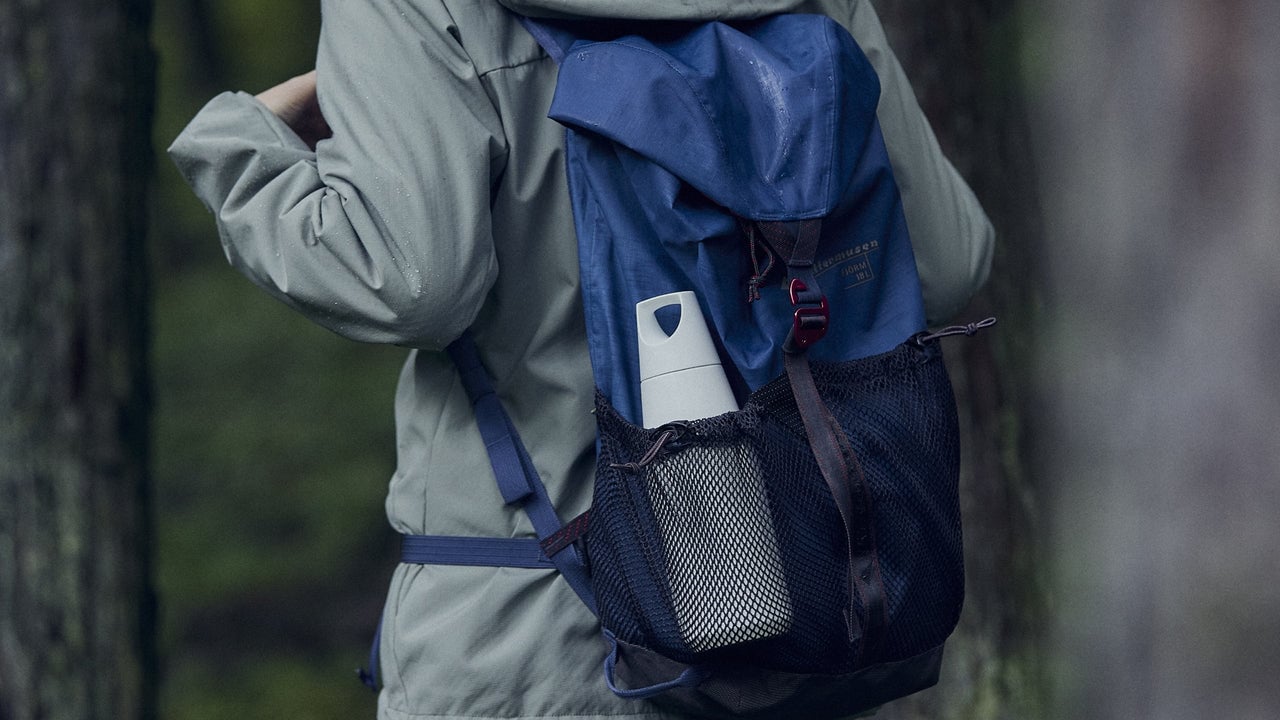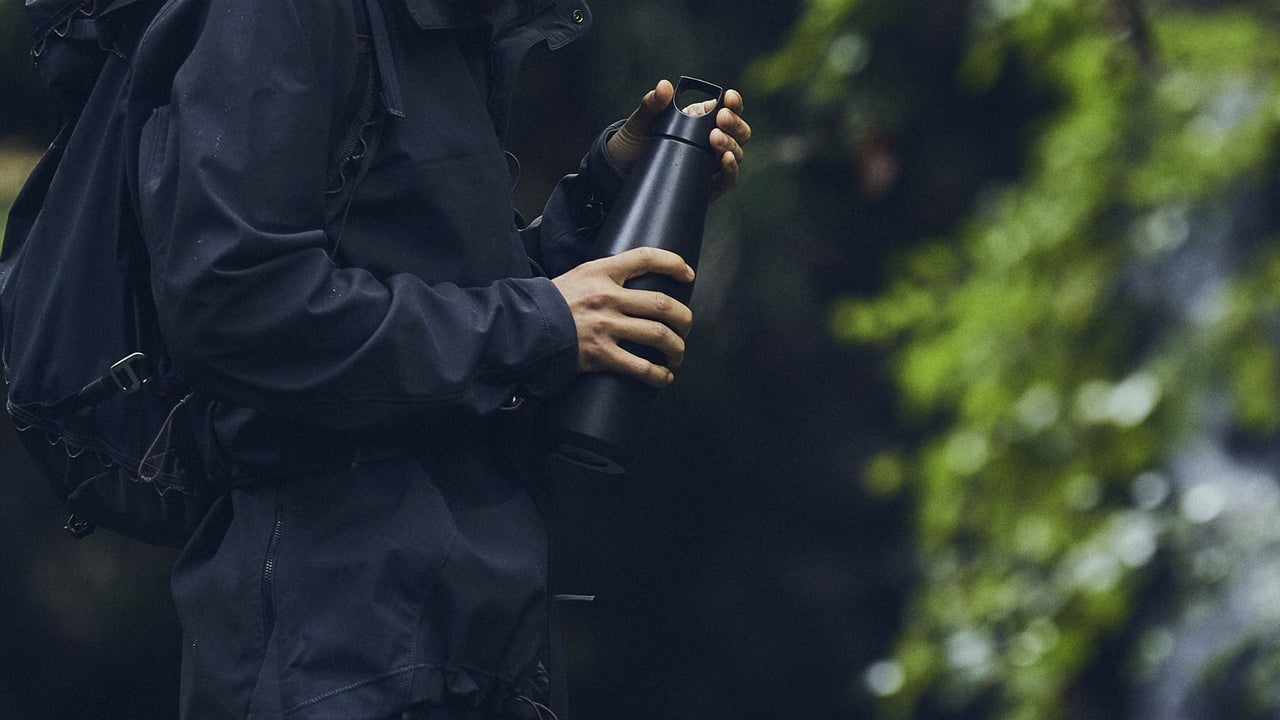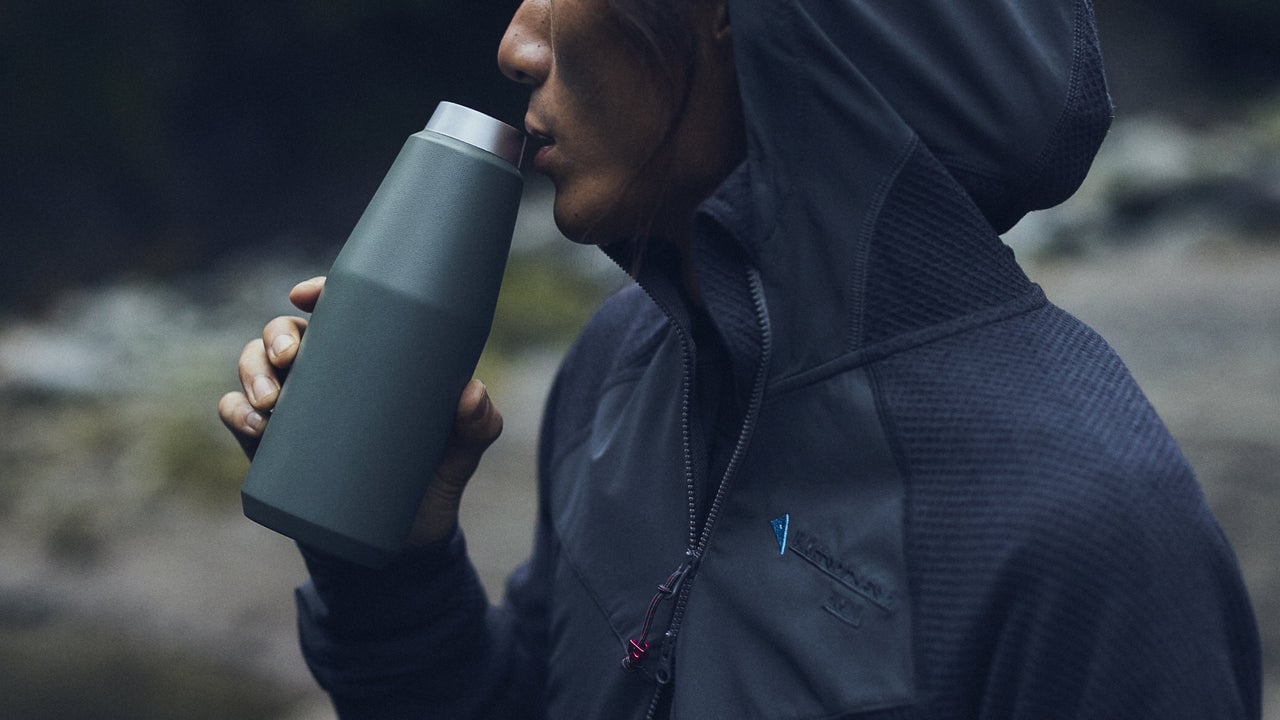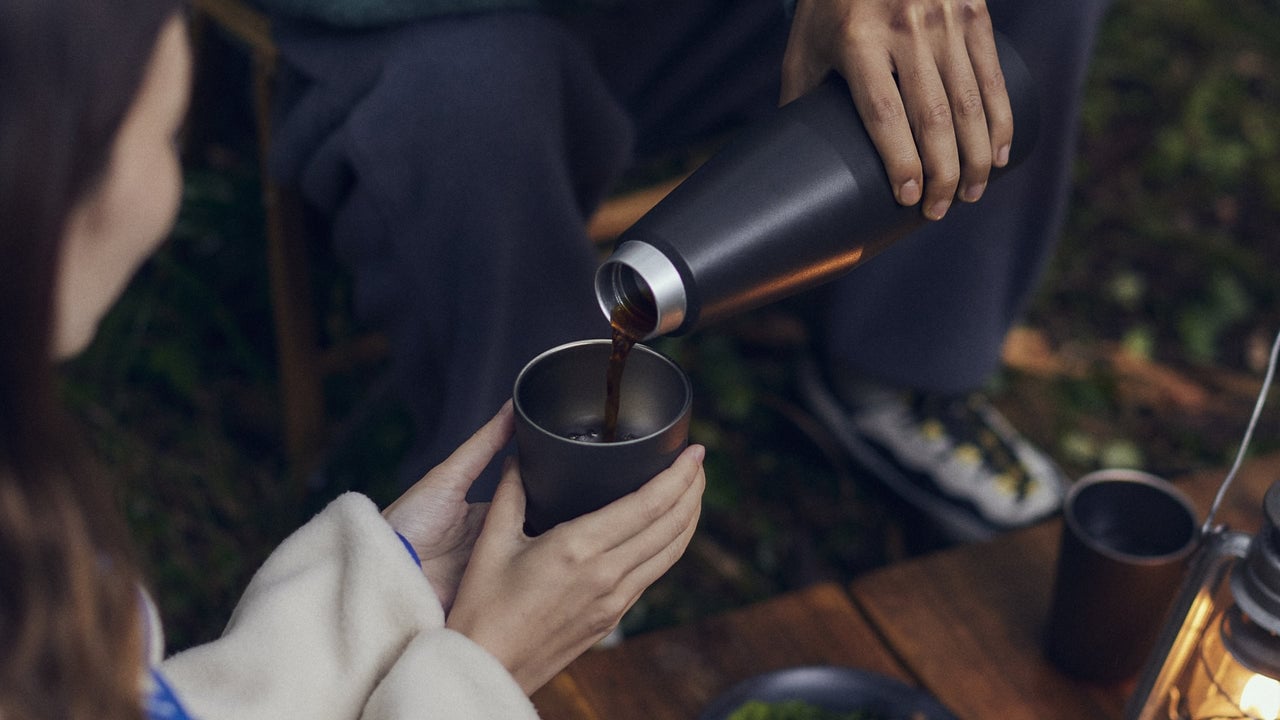 Vacuum insulated
Double walled stainless steel bottle has excellent heat and cold retention. It can also be used with carbonated drinks.
Durable material
Made of durable 18-8 stainless steel, the tumbler does not rust easily. The powder coat finish on the surface also prevents scratches.
Lid with handle
The lid opens smoothly and comes with a handle for easy carrying. It covers the mouth of the tumbler and keeps it clean even when outdoors.
Stress-free drinking
The tumbler mouth is designed without screws and protrusions so you can drink comfortably. You can also put in small ice cubes and easily refill water. *Mouth opening diameter 42mm, minimum inner diameter 33mm.
Multi-purpose
The size and design make the tumbler suitable for using it as a carafe to share drinks with others, in addition to drinking straight out of it.